Trayectory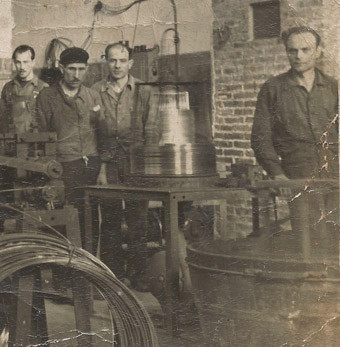 First workshop with wire drawing machines, handed by Italo Percossi at his home.
Manufacture of the first multiple drawing machines.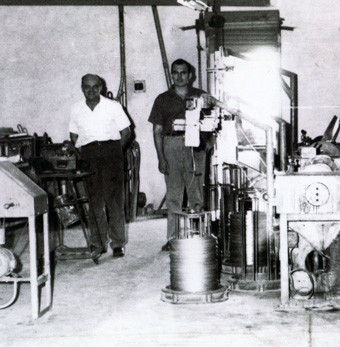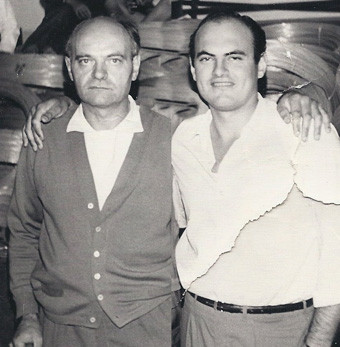 Juan Percossi assumes IPH´s management.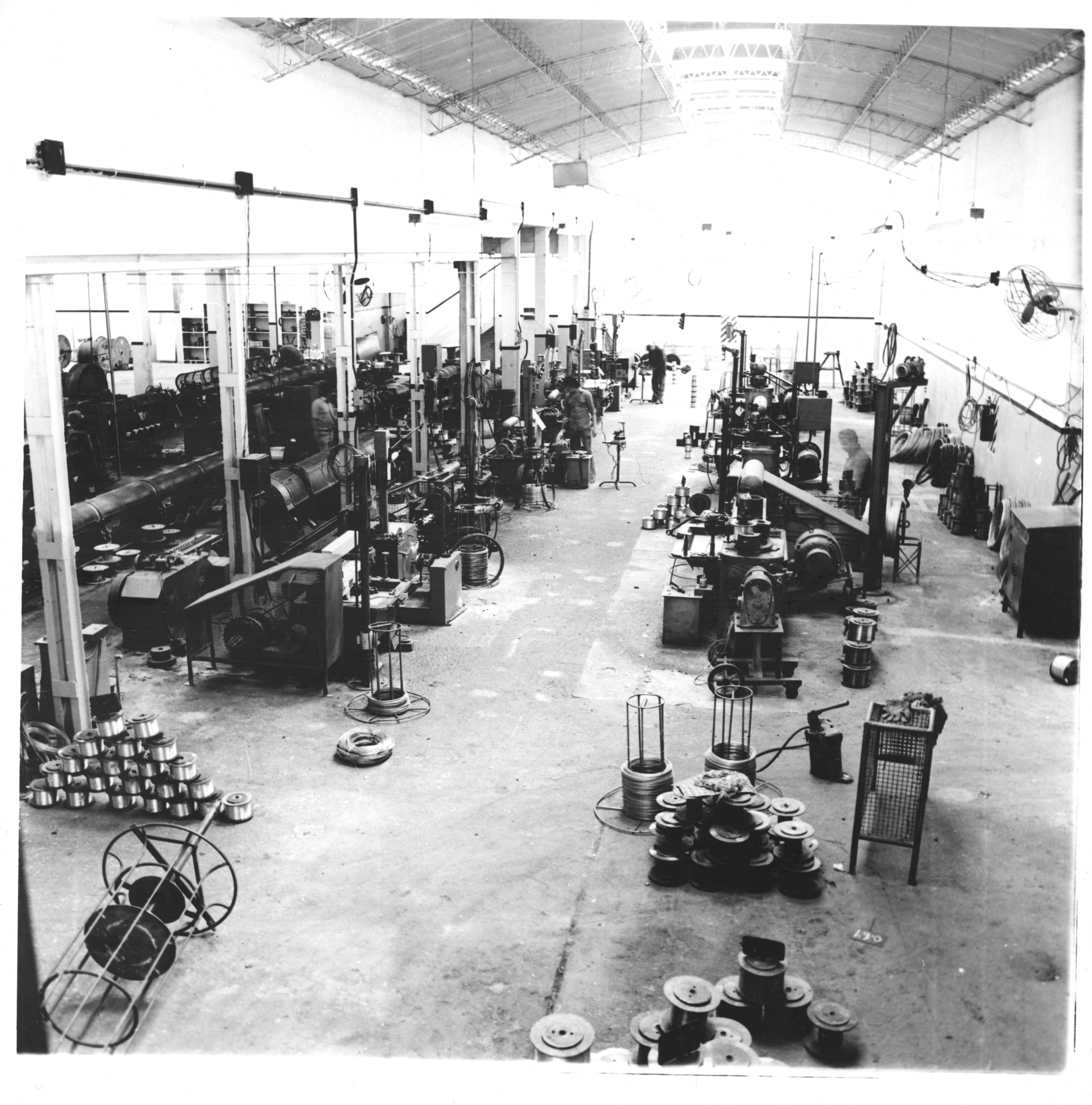 Beginning of steel wire rope´s production.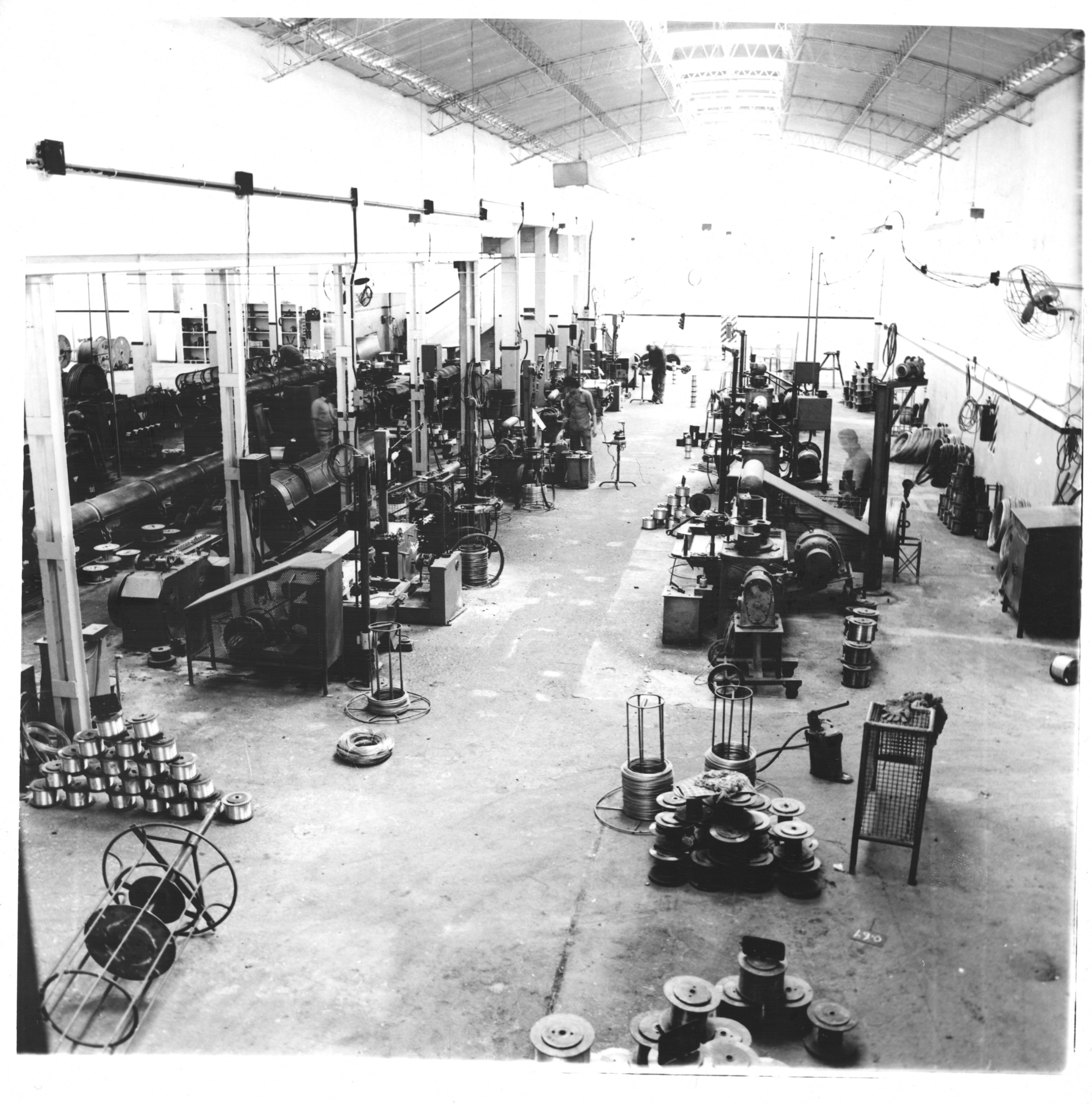 A new warehouse is built and the first closing machine is instaled, wich allows reaching 20 mm steel wire ropes.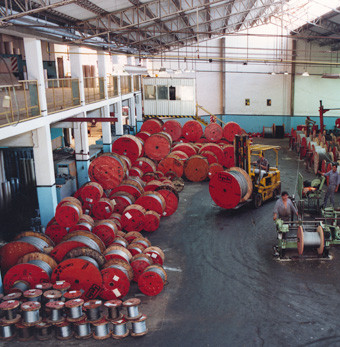 Production of the first galvanizing and pateting furnace.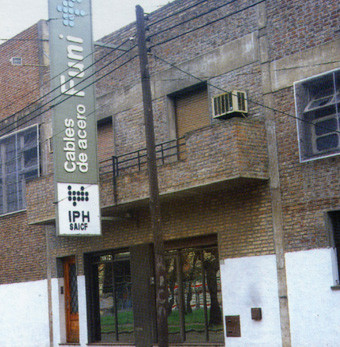 Building of sheds and machines to enable the manufacture of steel wire ropes up to 2 inches for oil markets, mining and cranes.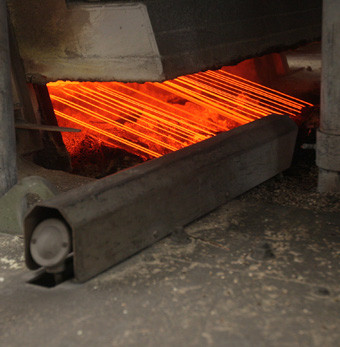 Acquisition of San Miguel´s plant with 40,000 m2 of land. A new galvanizing and patenting furnace is build.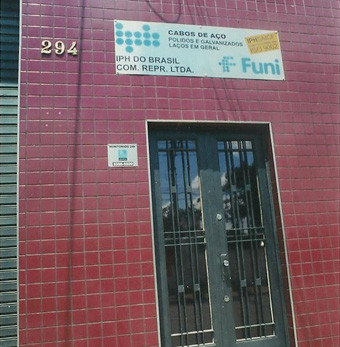 The first subsidiary opens in San Pablo, Brazil.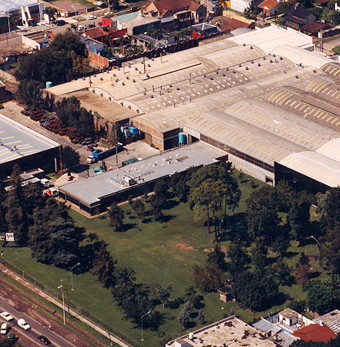 General centralization at San Miguel´s plant.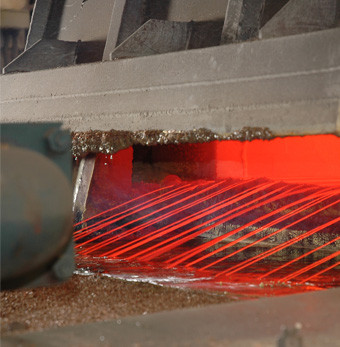 Instalation of the new technologies in galvanizing furnace to grow improduct range.
Export grows in the outland markets. Entrance of the family´s 3rd generation.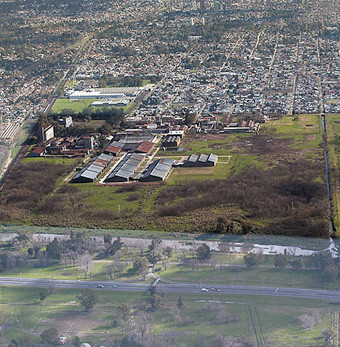 Purchase of 56 ha of land for the opening of the new IPH plant at Bella Vista.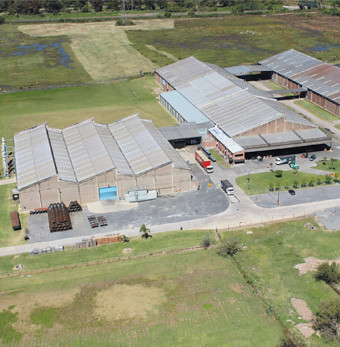 New logistics center, including new slings and cut to length facilities, and start up of a new wooden reels manufacturing plant. Incorporation of machinery for expansion of capacity for high technology products.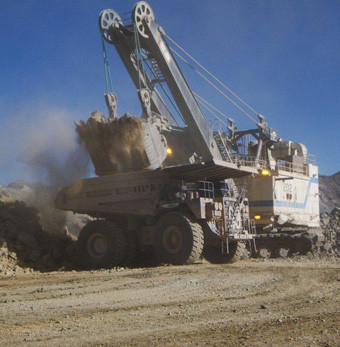 Approval of shovel maining cables.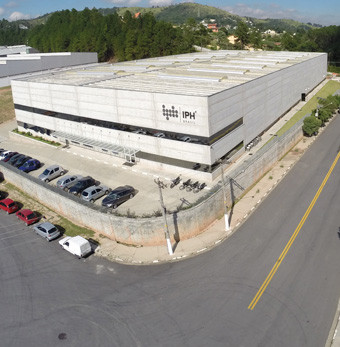 Opening of new plant at Itapevi, San Pablo, Brazil.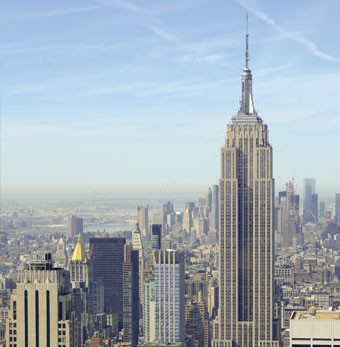 Strong presence in niche markets.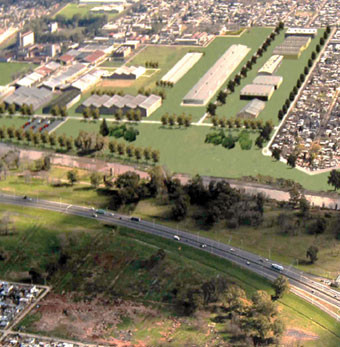 Release of the Bella Vista´s Public-Private Industrial Planned Sector, with 56 ha.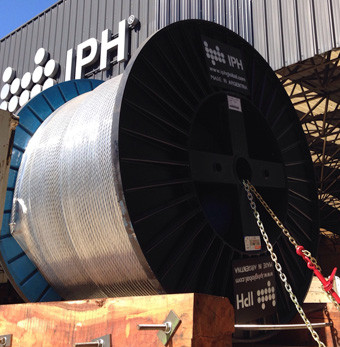 Increase of production capacity with machines that allow the manufacture of single length steel wire ropes up to 100 ton.