News
SUCCESSFUL EDITION FOR IPH AT AOG EXPO 2019

Once again, IPH had an outstanding presence in a booth strategically located within Argentina Oil & Gas, one of the main events with international and consolidated recognition in the oil, gas and related industries market.

In this edition stand out CROSBY rigging hardware for lifting, securing and movement operations; FUNILING steel wire rope slings; and the new temporary pipe resistant system with synthetic slings, PROCINTA TPR.

IPH thanks all its clients, colleagues and friends for the presence and support that segment a notorious presence at the expo.

IPH. EVOLUTION AS AN ATTITUDE.
PRÓXIMOS EVENTOS
Estas serán las próximas exposiciones en donde podrá encontrar a IPH. Lo esperamos en:
---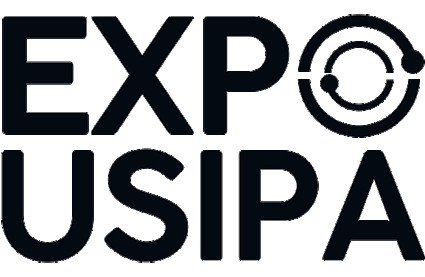 EXPO USIPA 2020
Sector 4, Booth 151
October, 28-30
Ipatinga, Brazil
---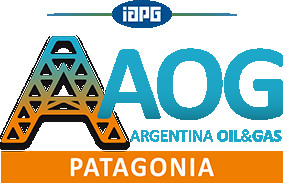 OIL&GAS PATAGONIA EXPO 2020
Booth 2B-13
November, 11-13
Neuquén, Argentina
---

EXPOELEVADOR 2021
Booth - 011B
March, 1-3
São Paulo, Brazil
---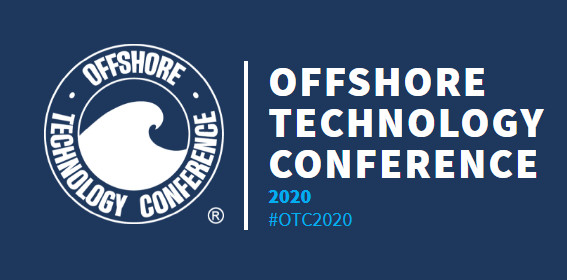 OTC 2021
Booth 4361
May, 3-6
Houston, Texas
---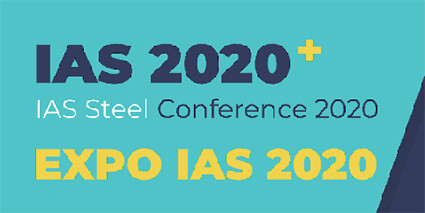 EXPO IAS 2021
Booth 23
October, 5-7
Rosario - Santa Fe, Argentina
---